I just had to build a robot that was called "Gizmo". It was actually just a fun project. It then turned out to be quite cool and fun to watch.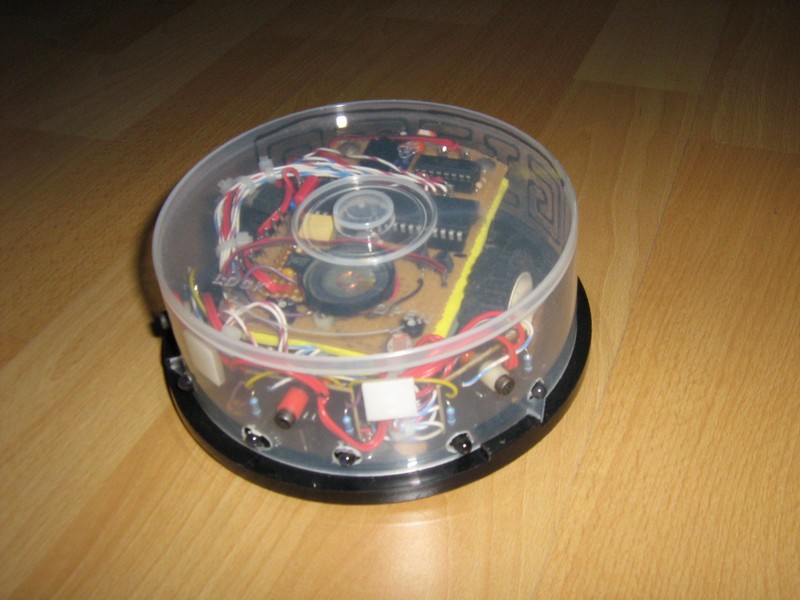 Features:
1.) Three proximity detectors. It will avoid obstacles standing in the way and drive around them.
2.) Two ground sensors, thus it will not drive over edges.
3.) Three light sensors. It can follow light sources or be triggered to execute a function if it detects movement.
4.) One 5 "pixel" line sensor. It can follow a line. If the line stops or an object is on the line it will start searching for a new line or turn around.
With these sensors there are many posssibilities what Gizmo can do. Alternativly, he can be remote controlled via IR. Two little gear motors drive him and he is powered by a 9V battery. This was a nice educational project and I will certanly build another robot.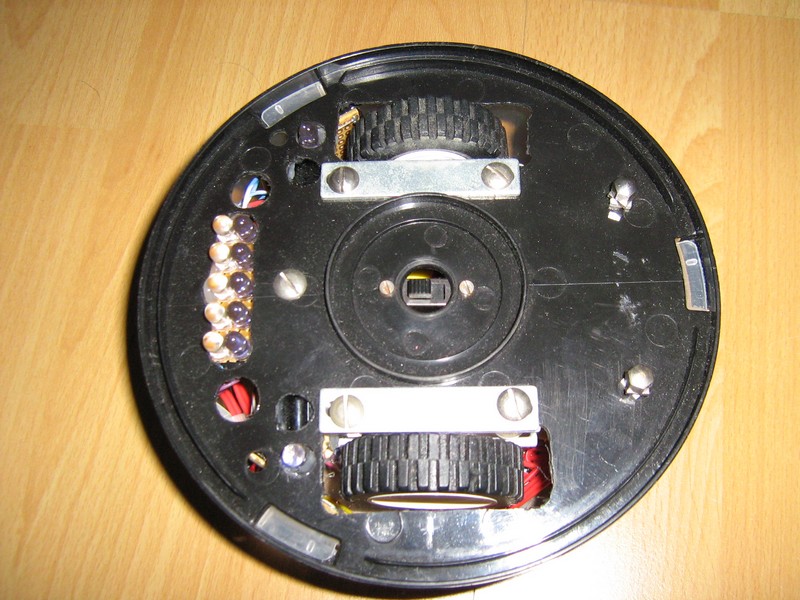 A video of the system in action on Youtube:
(If you cannot see the video then click
here
)